Saihui Hou(侯赛辉)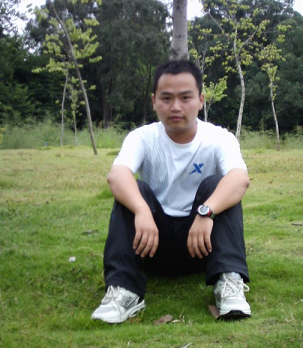 Postgradeuate in the Department of Automation, School of Information Science and Technology, USTC.
Born in Xuchang, Henan province.
Graduated from Xiangcheng Senior High School in 2010.
Joined VIM in 2013.
Education
2010.09 – now: Automation, USTC, Bachelor.
Experience
2013.04 – now: A member in the project of "Gatekeeper on the tilera", and get started with GPU programming.
Interest
Computer vision
Image processing
C, C++, etc
Future network
Contact
Email: saihui@mail.ustc.edu.cn