Zhikang Liu (刘志康)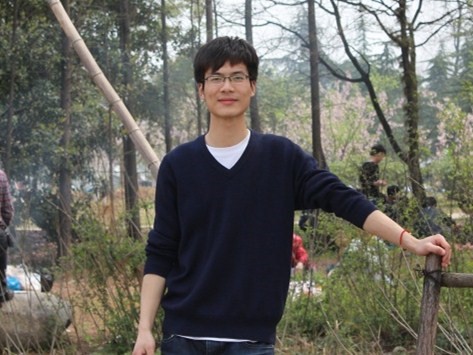 Ph.D. student in the department of automation, school of information science and technology, USTC.
Born in Wuhan, Hubei Province. Came from Huangpi NO.1 High School in 2008. Joined VIM in 2014.
Education
2012.08 – now : Automation, USTC, Ph.D. Student.
Experience
2012.09 – 2013.01: A member in the project of "Intelligent Display Terminal".
2013.02 – 2013.07: A member in the project of "Robot kinematics and dynamics simulation system".
2013.10 – 2014.05: Team leader in the project of "Human Action Recognition in High-definition Videos for Investigation".
Interest
Computer Vision
Data Mining
Robotics
Machine Learning
Contact
Email: lzk@mail.ustc.edu.cn